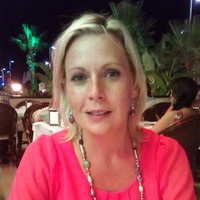 Claire Snow has been hired to bolster 8x8's partner relationships as Regional VP EMEA, Channel Sales.
She will see her work closely with 8x8's partners to identify opportunities and deliver channel and customer needs.
Snow brings more than 20 years of experience in the communications industry having previously held roles at Avaya and Siemens. She joined 8x8 in Sept 2022 with the scope of managing carrier partnerships.
"Our job is to find the balance between helping partners showcase that value, whilst maintaining a model and business offering that is not so bespoke it cannot scale," she said.
Keith Jackson, VP for international channels, added: "Bringing Claire on board only reinforces the importance we place on good, solid relationships with our channel partners."