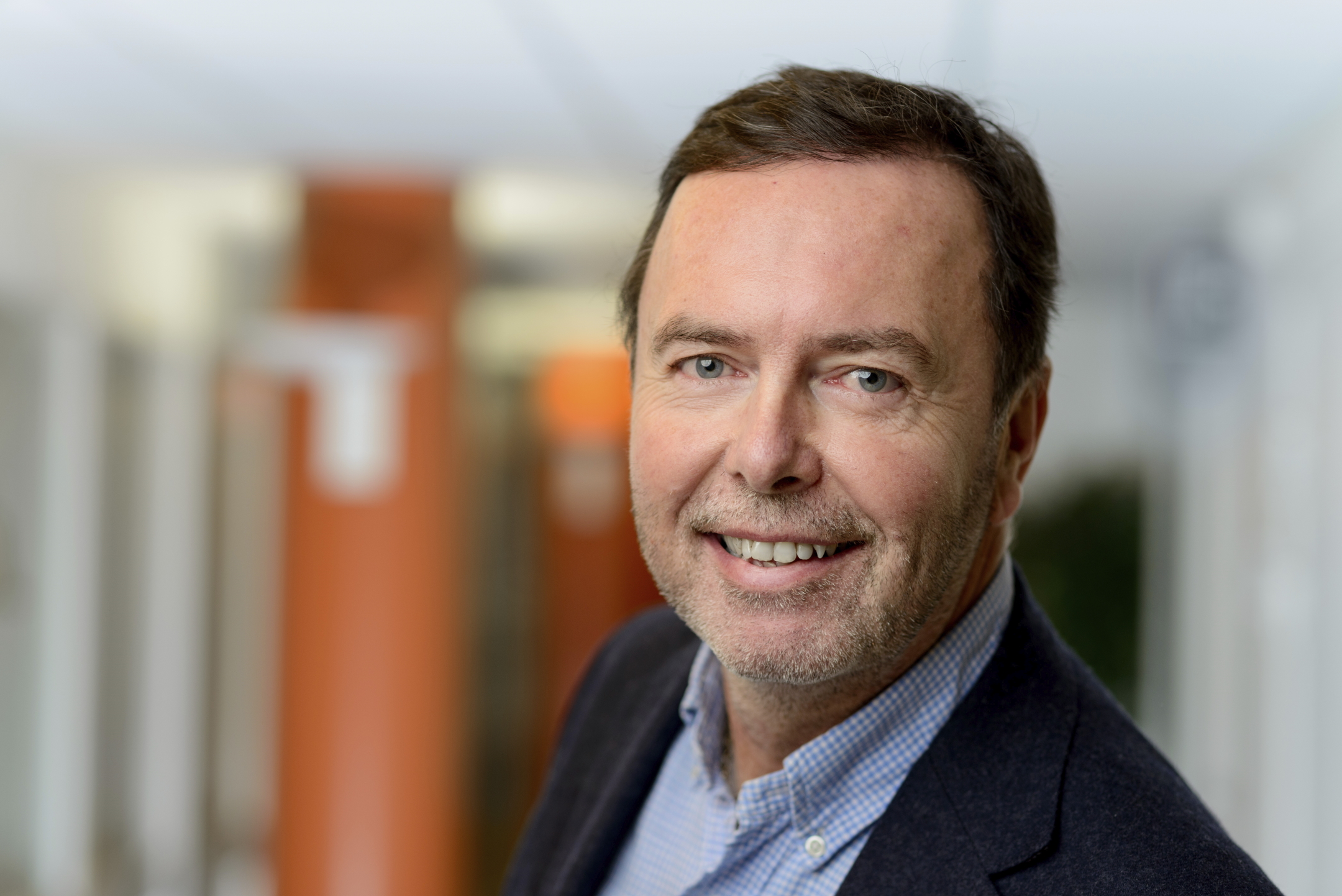 Environmental awareness is becoming a bigger factor in the sales process and momentum will continue to grow. The situation continues to develop and clearly there is much more work to be done by everyone.
A lot of public sector tenders and even private companies have had a green action plan for a while now. It is growing all the time. We see this when opportunities come to us and people ask what our impact is on the environment compared to others. We are always delighted to inform them that thanks to our Climate Neutral certification there are zero net carbon emissions across our entire product range.
Conferencing has always been renowned as a great way to cut travel etc and being climate neutral is even better.
Royal Mantra
Just look at the recent commitments announced by the UK Government. We have all got to play our part in our daily as well as our working lives. Prince Charles says it will be his mantra going forward.
Konftel is leading from the front and we expect others will follow. Some are talking about having a plan in place over the coming years, but we are there already and have been for the last two years. When people invest in our technology, they have the confidence to know there is a zero-net impact on the planet.
The technology we produce works in harmony with our climate neutral philosophy. More conference calling means less car and rail journeys, fewer flights, less-full offices, reduced gas, and electricity consumption. The two strategies operate together.
We are seeing and getting involved in more conversations about this crucial topic and it will become ever more paramount in the buying processes of the future. Dealers need to get involved now.