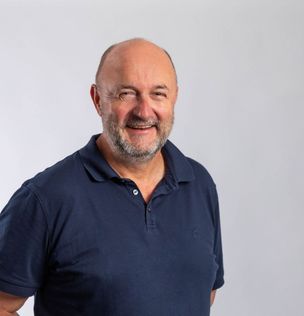 Softcat Chair and ex-CEO Martin Hellawell is Gamma's frontrunner to replace longstanding Chairman Richard Last, according to reports from Sky News.
Hellawell recently confirmed that he would be leaving Softcat, first joining as CEO in 2006, growing the company from revenues of £50m to over £1bn. He has served as Chair since 2018.
It is unlikely that an announcement will be made before the company's annual meetings, set to take place in late May.