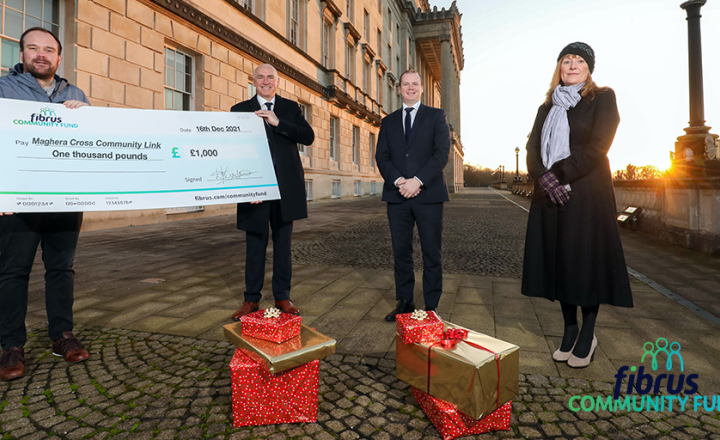 ISP Fibrus Networks has awarded nine community organisations with £9,725k as stage one of its mission to address digital poverty in Northern Ireland.
Fibrus launched its £55,000 Community Fund earlier this year, in partnership with the Community Foundation.
The fund awards grants of up to £1,000 to support local groups, to provide access to digital technology for the most vulnerable.
Successful groups include Maghera Cross Community Link who will use the award to fund the purchase of hard drives and laptops to prevent disadvantaged young people from falling further behind in their studies.
Fibrus MD David Armstrong said: "The awarding of our first round of grants is particularly pertinent as we reach the height of the festive period when the vulnerable or disadvantaged in our communities feel it most.
"With recent research finding that almost a fifth of people feel lonely during the festive season without any access to technology we are delighted to be connecting communities this Christmas through the Fibrus Community Fund."