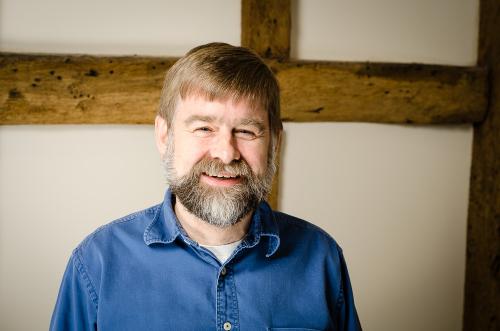 British communications software developer IPCortex is reporting rapid uptake for its cloud-based communications service Hosted Suite and a growing network of 'cloud resellers' achieving significant customer wins across a variety of industries.
Rob Pickering, CEO at IPCortex (pictured) told Comms Dealer: "We're seeing more and more resellers strengthening their portfolios with cloud-based offerings and communications is no exception. Many resellers have two or more communication options in their portfolio to ensure they have the flexibility and capabilities to meet a broad set of end customer requirements.
"IPCortex is delivering a single platform which includes a robust feature-set, simple migration paths, security, resilience and encryption all as standard, without passing on any of the complexity to the reseller or end user."
A channel only company since 2009, IPCortex says it is currently trusted by over 80,000 business users and in the quarter since Hosted Suite was launched, partners have been supported with comprehensive training and enablement policies to ensure they have clear points of differentiation to open up new sales opportunities.
Next Communications and Nxtgen Technology have just joined the IPCortex reseller programme and Westcom Networks are looking to deploy IP Cortex rapidly across their customer base as Managing Director Steve Webber explained: "Having access to a hosted IPCortex platform allows us much better scope when working with both smaller business and those with users spread over multiple locations. We look forward to being able to more quickly deploy IPCortex solutions for our customers without the cost, time and complexity of having to build a VPN infrastructure to connect remote phones back to a central PABX."
Pickering says reseller customer wins have also ramped significantly in the last three months, with one partner securing a 1,400-user deal with a global law firm.
"The customer will be using IPCortex Hosted to deliver internal and external collaboration and communication via a single web application and advanced customer engagement and contact centre tools over multiple geographies."
IPCortex channel and business development managers, Charles Fisk and David Farrell are currently touring the UK to meet existing and potential reseller partners.