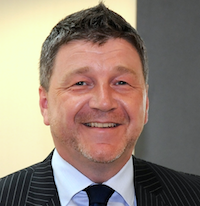 A partnership between Nimans and billing solution provider Union Street Technologies has enabled the Manchester-based distributor to elevate its network services proposition to the next level as reseller requirements for automation and on-tap data intensify.
Nimans Head of Network Services Mark Curtis-Wood (pictured left) explained: "Over the last four years we've grown significantly, and while mobile is a big part of our business as we transition from traditional lines and minutes into event type billing for SIP, hosted and connectivity, we require different software platforms and billing solutions in an increasingly automation-based world.
"What our customers require from us in terms of billing has evolved. Resellers need to self-serve and have access to key information at their fingertips, so we needed to adapt and move forward with a new billing system that can seamlessly link-up with our portal, which we've now established with Union Street."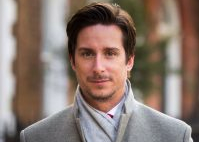 Union Street Head of Sales and Marketing Vincent Disneur (pictured left) commented: "Nimans required a billing platform that could scale while maintaining the high levels of speed, accuracy and detailed revenue analysis that its partners rely on.
"Using our aBILLity billing platform as a foundation, we're working with Nimans to develop more solutions and benefits for its channel partners."