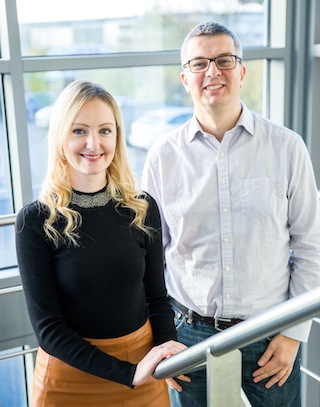 Elitetele.com has assembled an internal Acquisitions Team to fast-track a £20m M&A spending spree.
Founder and CEO Matt Newing said: "We've created a dedicated team to ensure we have specifically focused people working on our M&A activity. They are then supported by an integrations team to ensure we can respond to potential deals quickly."
The team is headed by Rob Burbidge, Group CFO, who leads on financial and deal commercials, and Commercial Director Alex Cliffe who manages the legal aspects and deal structures. Both will be supported by their respective teams.
Elite has also structured a focused Business and Operational Integration Team to smooth over the transactions.
Elite has acquired 15 companies since 2008, all of which have been funded through internal cashflows and conservative leverage with no outside investors.
The group now has revenue in excess of £50m with underlying EBITDA of over £8m, representing growth of 37% and 43% over Elite's FY16 results. 
The group also has in excess of 165 staff across seven locations and intends to continue to grow by organic and acquisitive means.