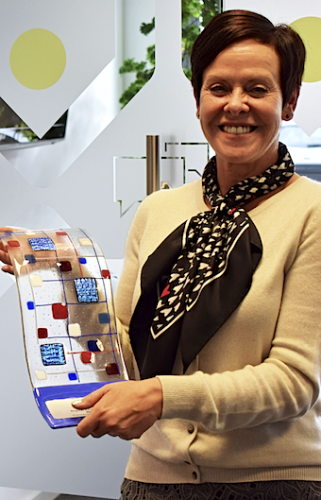 Congrats to Diva Telecom for punching above its weight as a winner in the NextGen Digital Challenge 2017 Awards alongside NHS Education for Scotland, DVLA, Armagh Banbridge Craigavon Borough Council, Broadband for the Rural North (B4RN), HATDeX as well as People Plus with Mendix, each one taking home awards across seven categories.
Leeds-based Diva won the Connected Britain Award after receiving recognition for its part in helping rural businesses in Eltofts, North Leeds, gain access to next generation broadband services via its Gigabit City Leeds link-up CityFibre.
Diva Telecom MD Erica Lewis said: "Helping the Eltofts community has been rewarding enough in itself, but to receive this national recognition for our work is just incredible."