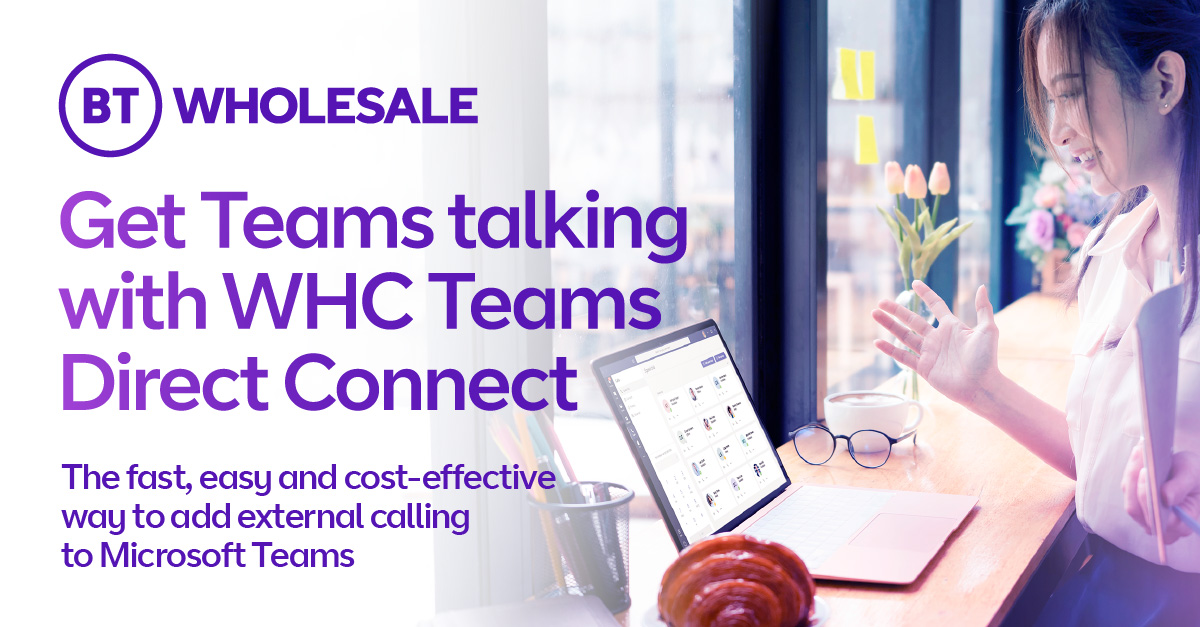 By Gavin Jones, Channel Director at BT Wholesale
Transformation of collaboration
The working landscape has been completely transformed in the past few years. Hybrid working has meant businesses need to constantly assess how they motivate their people, how their people work and how the technology they provide can be as efficient as possible. With these changes, there has been a shift in the business requirements for smaller firms in terms of communication technology.
A big challenge that small businesses face is an increasingly disconnected workforce, which is why so many have turned to collaboration solutions like Microsoft Teams. Indeed, the number of Microsoft Teams active users nearly doubled between April 2020 and April 2021, and small businesses continue to make up a large share of that user base. That said, even in this digital age, phone calls remain one of the most popular methods of communication utilised by small businesses.
Missing piece of the puzzle: Teams and calling
Based on our recent whitepaper, in partnership with Cavell, Microsoft Teams is the world's most popular collaboration solution. The penetration of Microsoft Teams telephony users account for 13% of the overall cloud calling market in the UK, but this is predicted to grow dramatically, with the platform accounting for more than 25% of the market – or more than 3 million users – by the end of 2025. This provides a huge opportunity for our channel partners, and we're bringing new digital voice solutions so that they can take full advantage of the changing landscape.
Microsoft Teams comes with all the collaboration fundamentals such as video calling, collaboration on live documents and instant messaging. However, the downside is that telephony capability is not included. Yet, we know phone calls are still one of the most vital communication channels for small businesses and provide a key part of their communication strategies.
As it stands, the integration of telephony services is not included within Microsoft Teams as standard, meaning companies must purchase a Microsoft Phone System Licence as an add-on, or as part of a bundle with a Microsoft 365 package.
Introducing BT WHC Teams Direct Connect
To support our partners, BT Wholesale has launched WHC Teams Direct Connect. A first for the UK market, it gives businesses the ability to access phone calls in Microsoft Teams through our own cloud-based phone solution, Wholesale Hosted Communications (WHC).
The aim is to give our partners the ability to make the most of Microsoft Teams by providing the right features, automation, support provision and, most importantly, integration capabilities. And this is all done in a matter of minutes and without needing specialist IT support.
End-to-end solutions for the hybrid working era
The market for digital communications is growing rapidly and we want to make sure all our partners can capitalise on this, with the right solutions in their portfolio. BT Wholesale is well-positioned to provide our partners with everything they need.
We provide quality end-to-end voice and hosted communications solutions. Our white-label UC service, WHC, integrates a Hosted SIP, Hosted PBX, and Microsoft Teams voice solution into a single cloud service. We firmly believe that any third-party providing Microsoft Teams telephony enablement solutions should have extensive communications knowledge, with a proven track record for delivering best-in-class user experiences – that's BT Wholesale.
As the transformation of collaboration continues, we strive to offer the best solutions and services, so businesses stay well connected and competitive. Our aim is to constantly ensure we are giving our partners and their customers the best solutions available on the market to stay ahead of the curve. There is a real opportunity for businesses of all sizes to use the adoption of cloud communications to accelerate workforce productivity and customer engagement in an always-on, connected world of work.
WHC Teams Direct Connect is available now for channel partners. For more information, please visit www.btwholesale.com/whc-tdc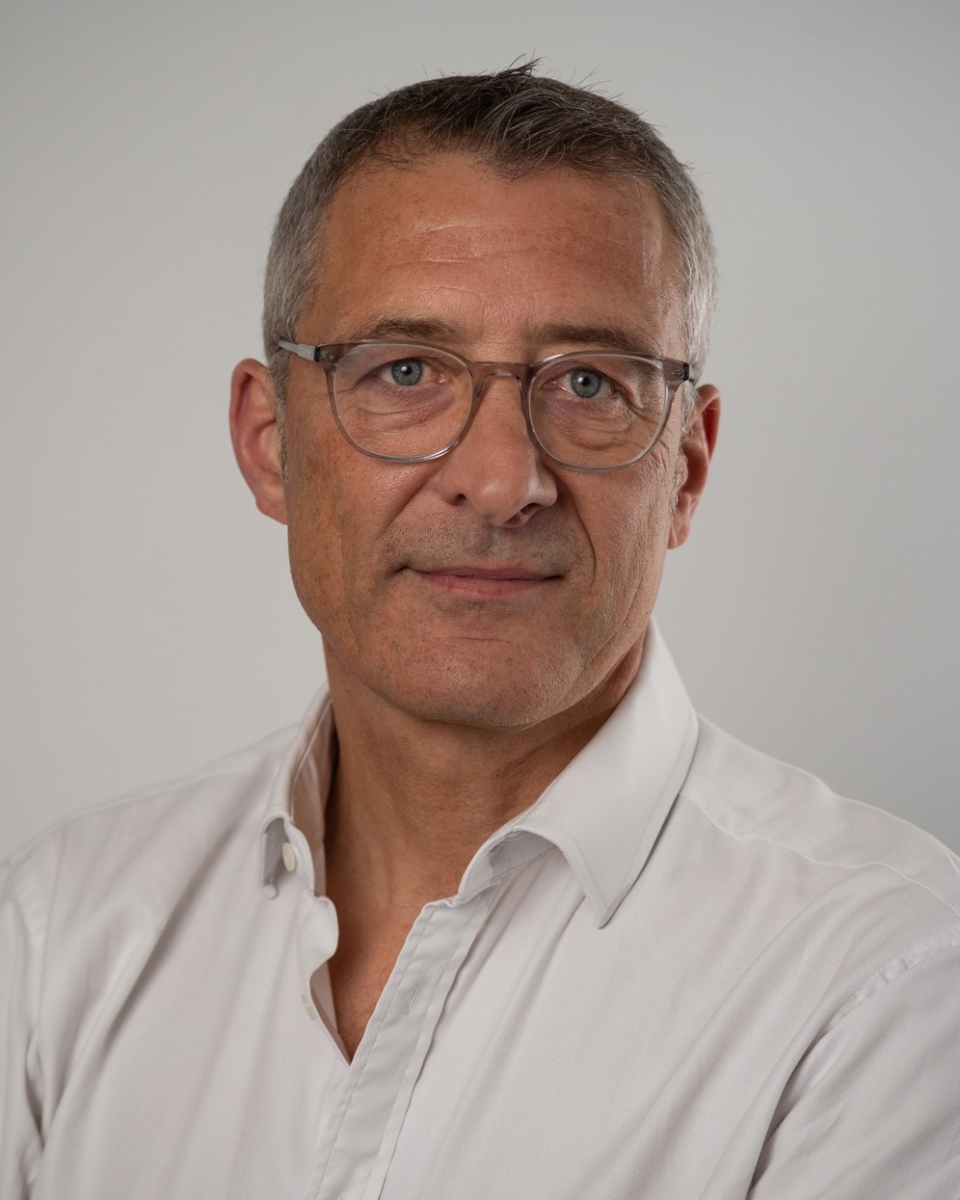 "Microsoft Teams is a great platform that many businesses rely on, but we wanted to take our support further by adding the extra functionality of allowing phone calls. WHC Teams Direct Connect is a simple and cost-effective way to get high quality phone calls in Teams without needing specialist IT support."
Gavin Jones, Channel Director, BT Wholesale