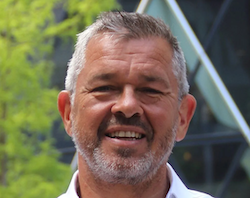 Graphite Capital-backed Babble has ramped up its buy and build campaign with the acquisition of SME and education specialist Activ Technology.
The Newcastle-based MSP is Babble's second buy under PE partner Graphite, its largest acquisition so far and sixth deal in the last 12 months.
Babble CEO Matt Parker said: "This year we expect to complete more acquisitions as we continue to seek innovative businesses that think the same way as us and grow the capabilities we can provide to our customers."