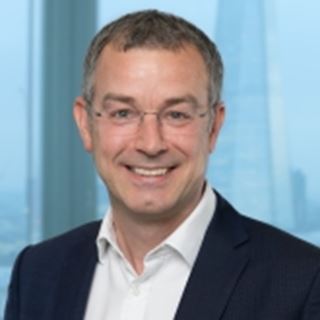 Avanade has acquired UK-based systems integrator Quantiq to boost its Dynamics 365 capabilities and enhance its digital transformation offering.
Quantic is a Microsoft Business Applications specialist with an emphasis on Dynamics 365, Power Platform and Azure. The buy will add around 300 new professionals to Avanade's existing Business Applications Team.
Andy Gillett, GM for Avanade UK&I, said: "Microsoft continues to make strong investments in Dynamics 365 as a key pillar of digital transformation.
"This acquisition will help Avanade scale up to meet the growing need for solutions that help organisations realise much-needed business efficiencies and overcome barriers to growth."