Striking the balance between automation and the human touch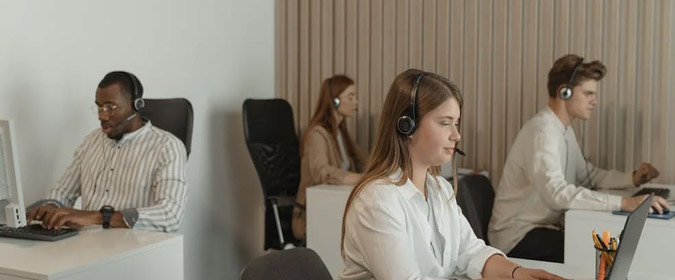 The face of customer service has changed significantly in recent years. The pandemic heightened expectations and changed how end users wanted to interact with brands. A seamless omnichannel experience is now the minimum expectation.
In post-pandemic world companies must assess the role automation plays in the customer journey and ensure it is being used to enhance end-user experience. We asked our expert contributors how they were striking the perfect balance between automation and human interaction, to ensure all interactions left customers delighted.