Resellers outsourcing to secure larger slice of the pie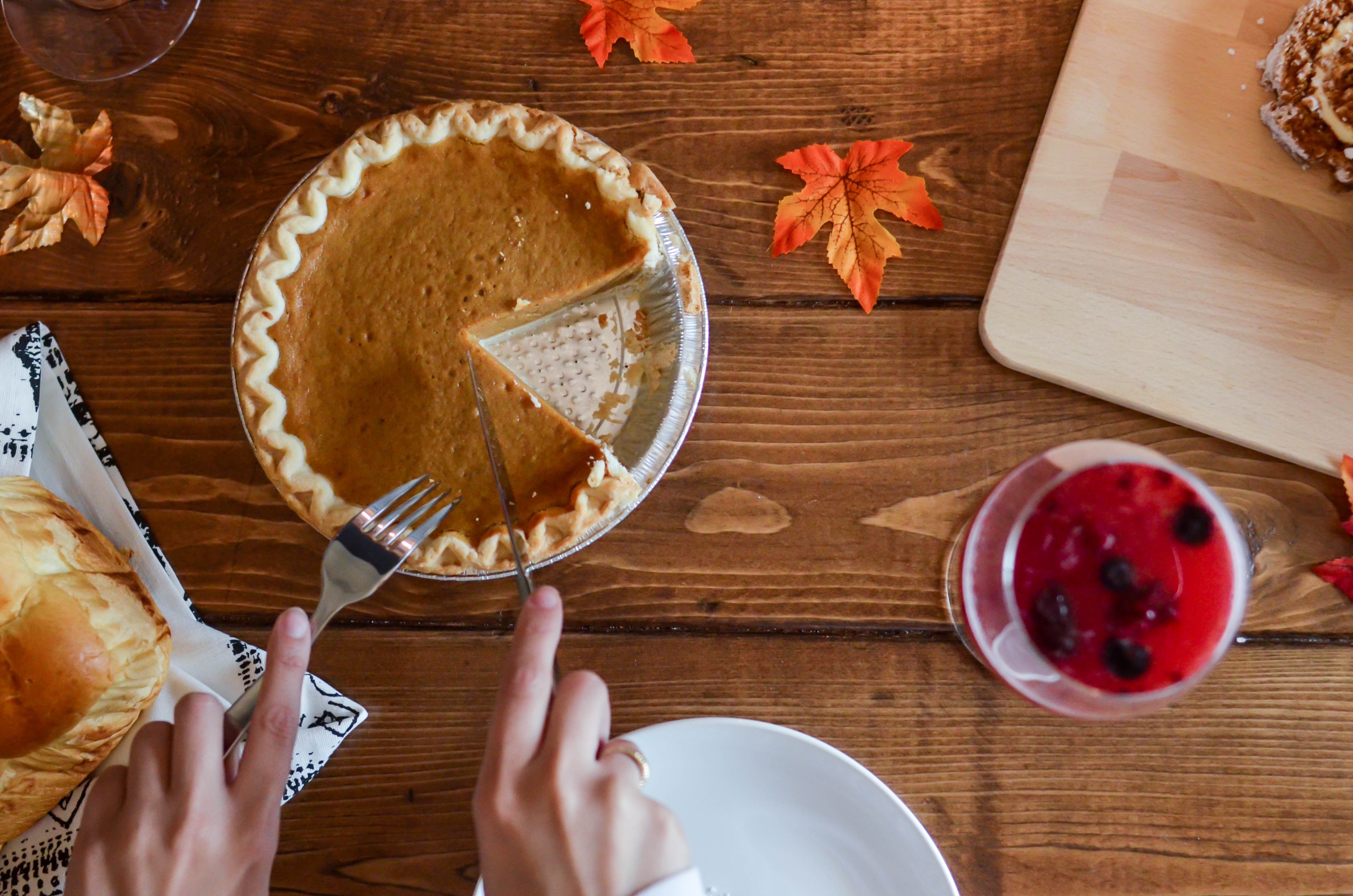 The build-up to 2025 is the perfect time for MSPs to capture more business by adding additional capabilities. UK businesses will be presented with a myriad of new tech/comms options and will default to their trusted reseller partner when considering making these investments.
Whilst MSPs run the risk of losing business when these requests cannot be fulfilled, it is often hard to add new services and ensure competency and credibility simultaneously.
Some MSPs are using outsourcing and collaborative partnerships with suppliers to navigate this challenge, achieve a competitive advantage and build more value.
With this in mind, we asked our contributors how collaborative partnering between ICT suppliers and end user organisations can catalyse the outsourcing agenda and drive demand for the MSP model?