It's time to switch on customers to big switch off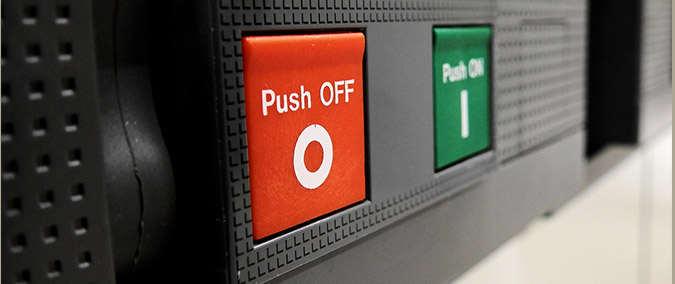 Zen Internet research has revealed that almost one in four (24%) businesses are unaware that a range of Wholesale Line rental (WLR) voice and broadband products support by the copper-based network will stop being sold completely in two years' time.
The message to resellers from contributors to this month's Kaleidoscope is clear. Why wait to start getting 'upgrade now' messages over to your client base?