A hybrid events calendar brings the best of both worlds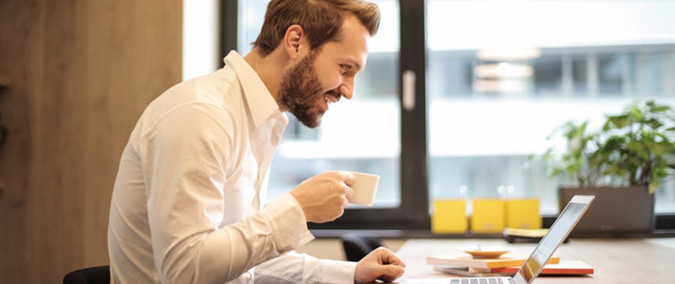 With the UK's vaccination campaign working to contain the worst effects of Covid-19, the ICT industry is itching to fill the calendar with live events, awards dinners and networking gatherings. But this does not spell the end for digital events.
While face-to-face events are key to strengthening industry bonds, the pandemic has seen online events evolve into a useful tool for sharing key information with a wide range of partners regardless of geography.
With this in mind, we asked this month's contributors the following question - are you embracing face-to-face events once more or are you content to learn, meet and greet online?