Channel leaders supporting teams through cost hikes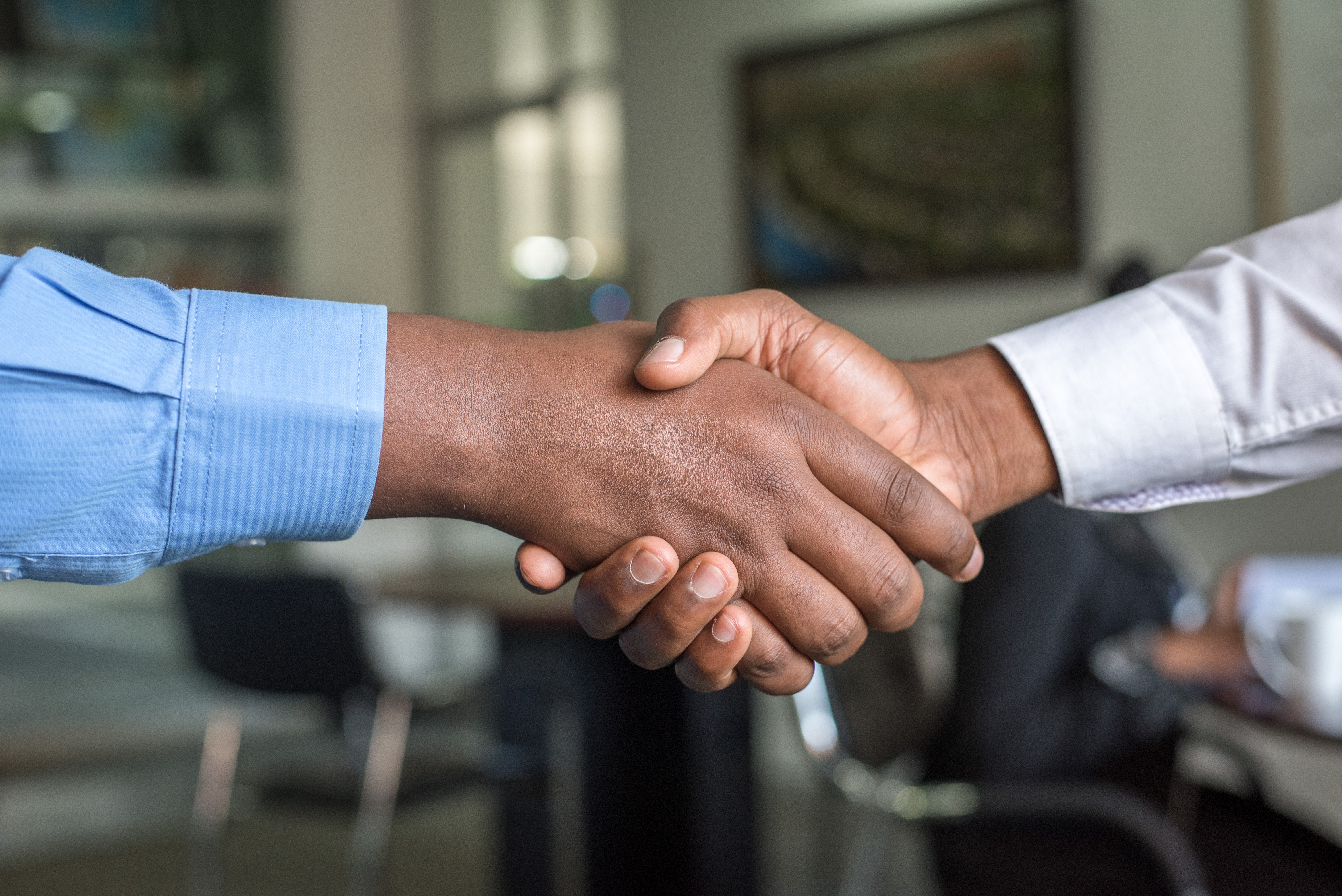 This month's Kaleidoscope will look at how channel organisations are navigating widespread cost increases.
Whilst the cost-of-living crisis affects consumer's ability to spend going into Q4, higher inflation and energy prices will affect balance sheets and put pressure on business costs. A letter to former Chancellor Kwasi Kwarteng signed by 300 companies last month detailed that 70% of businesses have seen their prices more than double since June, with 30% of companies having seen increases of over 400%.
Organisations are also under pressure to support staff who need help with their cost of living. We asked a selection of channel leaders how their organisations would be affected, and what they were doing to support both customers and staff over the coming months.