Canny channel ready to tackle a tumultuous 2023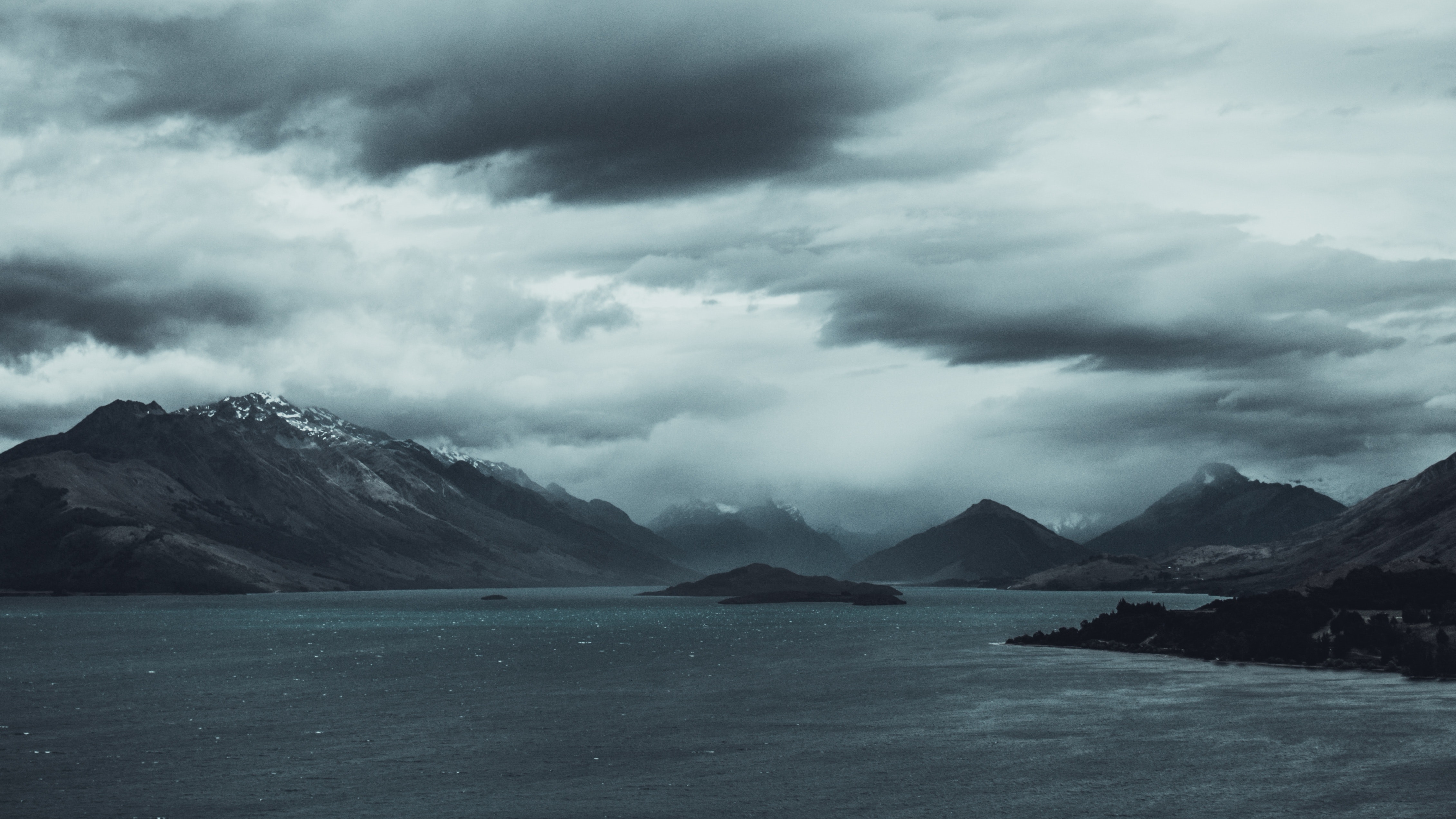 A year ago, we ran a Kaleidoscope titled "2022 aspirations: Setting out strategy in the era of uncertainty."
Whilst it would've taken a naive business leader to assume the world would regain equilibrium over the past twelve months, few might have guessed the raft of challenges they would be forced to face.
UK plc is staring into 2023 amidst a cost of living crisis, war on the continent and the continued economic fallout of the pandemic, however, a battle hardened and ever-optimistic channel remains positive.
Shrewd operators plan to turn risk to reward and capitalise on a rising tide of new technologies that will define the UK's response to the year ahead.
We asked our contributors to look forward into 2023 and shed light on the following:
• Their business aspirations for the coming year
• The top trends they believe will dominate the industry
• The best opportunities for businesses to maximise on
• Their key strategy and focus for the year ahead.