Apprentice army helping channel fight skills gaps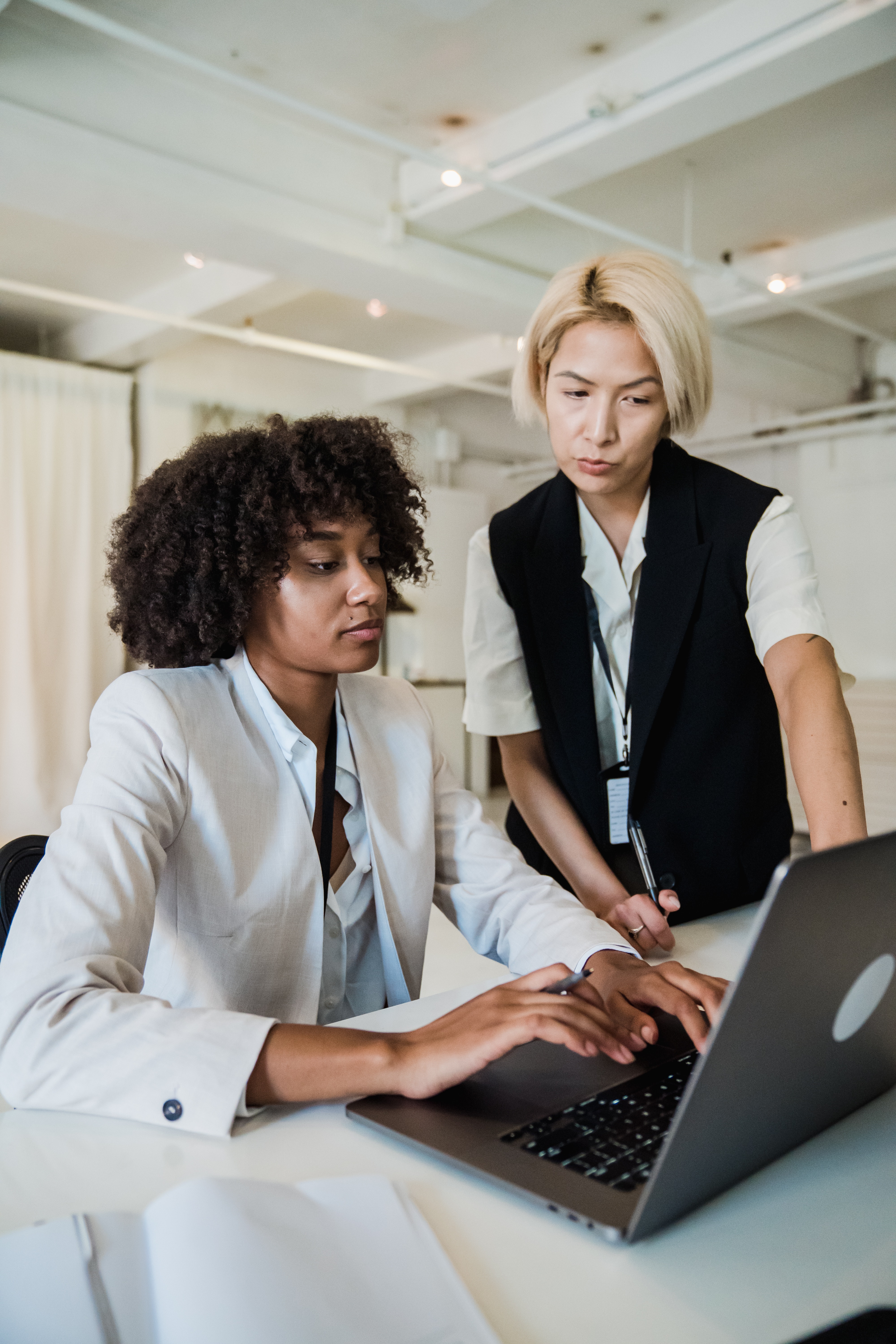 It is well documented that the growing skills gap in the workforce has the potential to slow the UK's recovery post Covid-19. With competition for candidates at an all-time high and employers penning contracts that will keep their valuable skilled workers in place for the foreseeable future, recruiters cannot rely on the luxury of hiring the complete package.
The channel must instead look to a young workforce that is showing an increasing interest in the technology sector. To build a framework for success we asked our industry experts how they are getting the right people through the door, what strategies they are employing to skill up apprentices and how they are setting young people up for long careers in the industry.