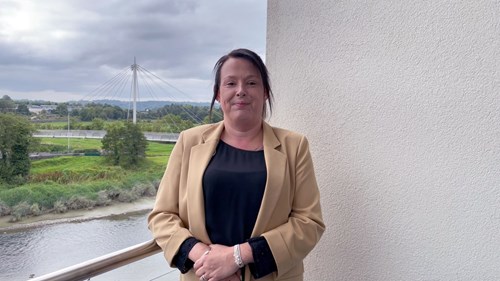 Voneus has bolstered its team across several departments to ramp up its full fibre rollout in Wales, targeting hard-to-reach communities. It is currently delivering network builds across Pembrokeshire, Carmarthenshire, Ceredigion and Powys.
The altnet has recruited a Community Engagement team, bringing in Naomi Marshall to head the division and Susan Pitcher and Adam Stockwell Community Engagement Executives.
Marshall joins having previously held roles at BT and EE. She said: "We have a desire to rid rural areas of poor broadband speeds while providing wider benefits to the community.
"We will be looking for more community engagement officers, as well as three more sales team members, a raft of engineers and admin support to follow, to help us achieve this."
Voneus also added to its team with the acquisition of Dyfed IT earlier this year, which saw all employees retained.