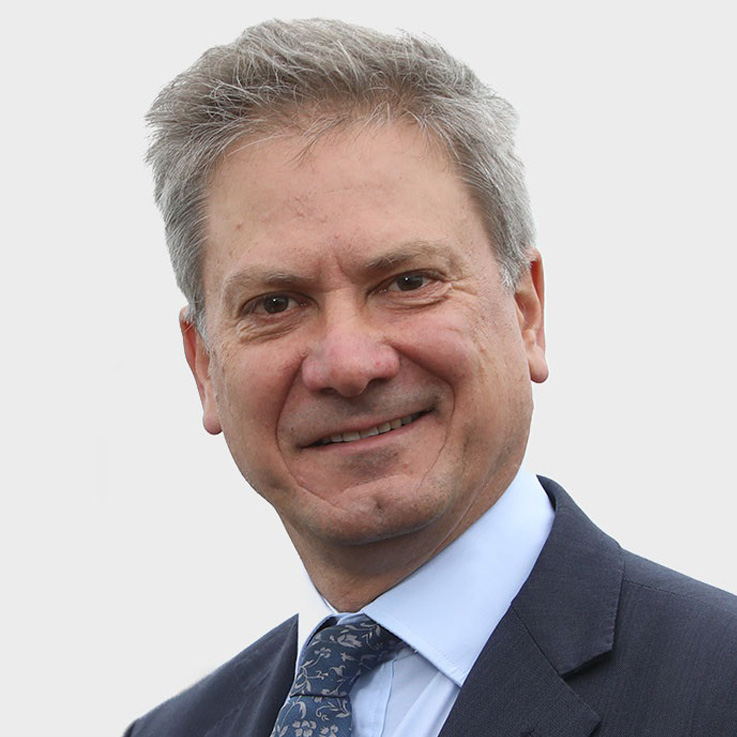 Government funding has connected 1,800 schools to full fibre as part of its £210m investment to boost connectivity in places where internet speeds are lagging.
The investment focussed on schools that lay within the 30% of the UK that currently cannot access speeds of 100mbps and were not in line to receive an upgrade from broadband companies.
An additional £30m has been £30m has been invested in supporting technology upgrades in classrooms, improving education for pupils and enabling school staff to work better.
The areas seeing the most schools upgraded include Norfolk (115), Wolverhampton (81), North Yorkshire (45), the Highlands (37) and Dumfries and Galloway (35).
The Government expects 884 more schools to be connected by March next year, along with 7,000 hospitals, libraries, police stations and other public buildings.
Digital Secretary Nadine Dorries, said: "We are levelling up pupils' and teachers' access to the fastest future-proofed broadband, giving hundreds of schools better access to important learning opportunities, no matter where they live.
Clive Selley (pictured), Openreach CEO added: "Research shows that full fibre broadband can deliver social, economic and environmental prosperity throughout the UK."