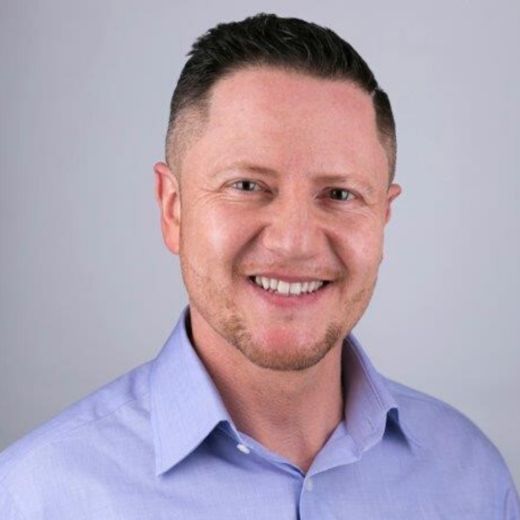 Maintel has appointed Gabriel Pirona as CFO to help direct the company's continued transformation and growth.
Pirona brings 25 years of financial experience and knowledge of company strategy, public markets and M&A, having previously led multiple successful acquisitions.
He has served as Group CFO at Agilisys, Selecta and Photo-Me International and as Regional CFO at Recall.
John Booth, Non-Executive Chairman at Maintel said: "I have no doubt Gabriel's deep financial and commercial experience will be of great value in achieving the company's future ambitions and in growing shareholder value."
Pinona added: "I hope to implement my 25 years of experience to deliver the long-term strategy of the business and create new opportunities for the clients and the organisation."