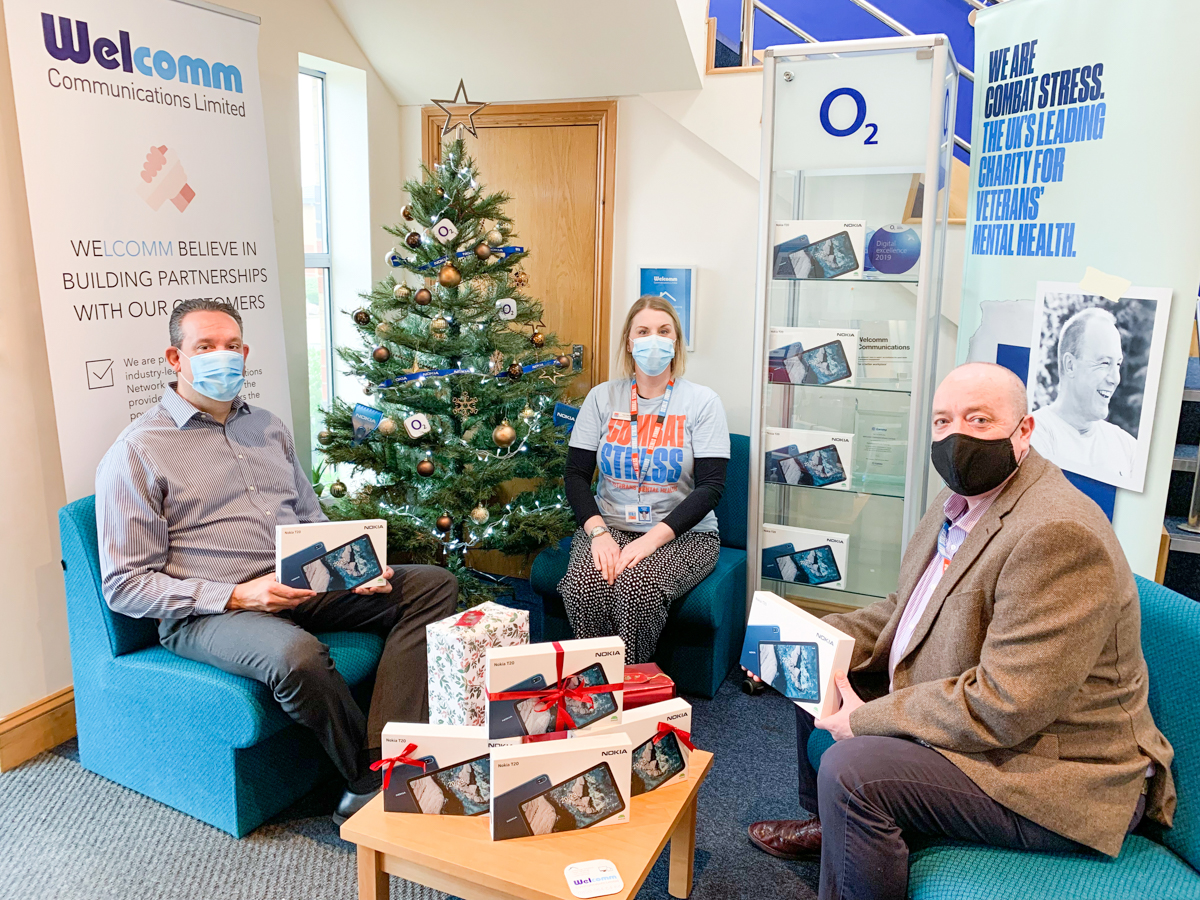 Welcomm is working to keep veterans digitally connected, by donating tablets to Combat Stress: The Veterans'​ Mental Health Charity.
In conjunction with Nokia Mobile, Welcomm has donated new Nokia T20 tablets to which give each veteran access to the internet to meet virtually with specialists, access online resources, and remain connected as a community through peer support.
Robert Marsh, Director of Fundraising at Combat Stress, said: "With the new tablets that Welcomm has secured for us through their partner Nokia Mobile, we can now reach out, engage with, and assist even more veterans."
"This will enable them to access vital online therapy programmes and even wider connectivity to family and friends who they may be isolated from."
Chris Ruddle, Finance Director at Welcomm, added: "A veteran-owned business ourselves, we are thrilled to be able to work so closely with Combat Stress.
"Hearing about the difference this technology will make to ex-servicemen and women is incredible – the services and support that Combat Stress offers is truly life-changing."