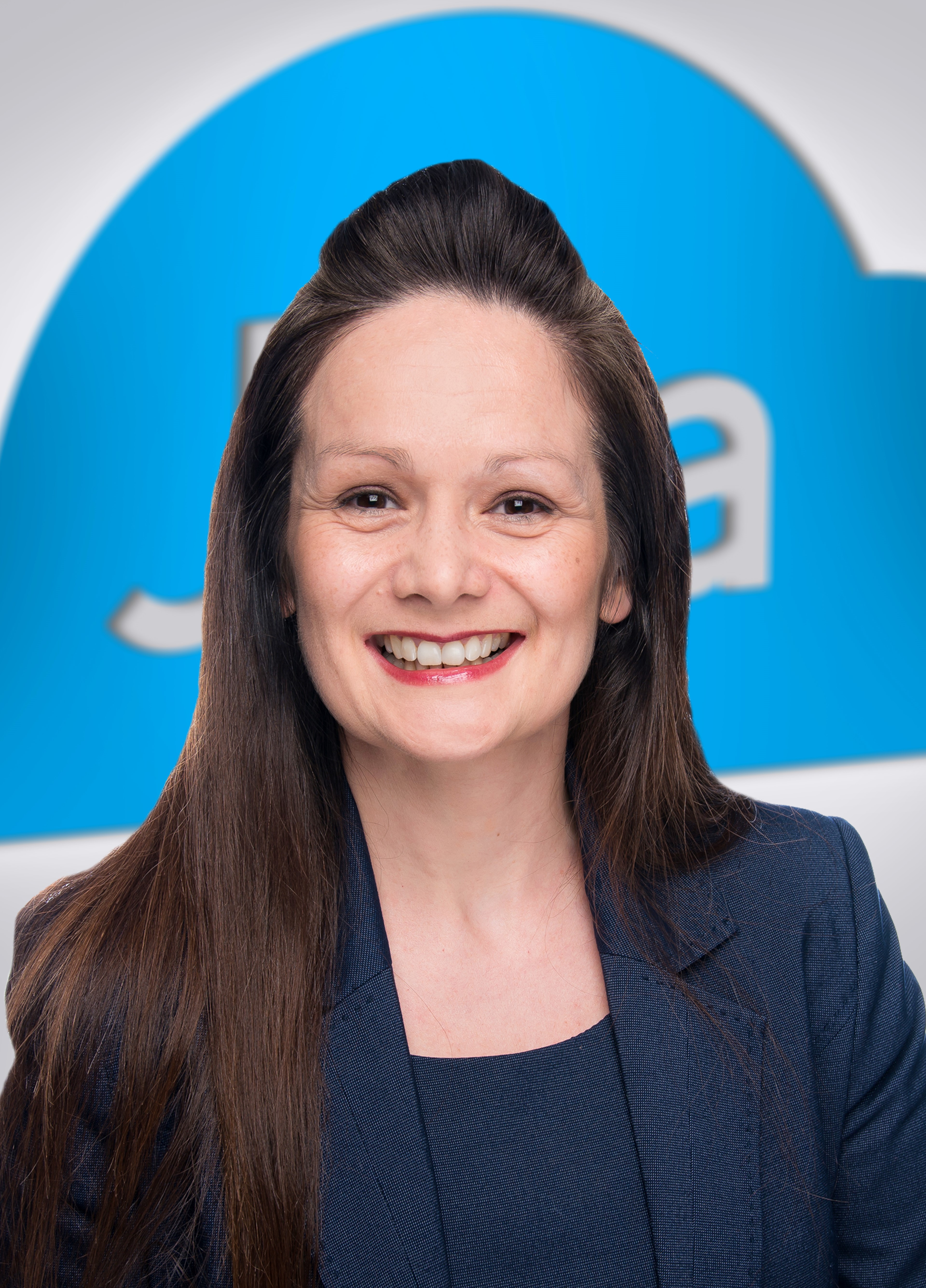 Covid-19 has accelerated the spread and impact of digital technologies, meaning that resellers increasingly need to reinvent how they navigate sales and marketing opportunities. The critical question is how this can be turned into a strategic advantage.
During lockdown, sales and marketing teams adapted to changing conditions. Meetings and events were cancelled, so we moved to Teams and Zoom. When traditional campaign leads slowed down, we turned to digital campaigns.
Adapting to the needs of the market.
When our partners were not able to sell core products like broadband or leased lines, many turned to 4G to meet the needs of homeworkers and keyworkers.
We stayed close to our existing partners with engaging webinars promoting current use cases. We saw a rise in IoT and communications projects with resellers rolling out IT and telephony solutions for the NHS.
Generating leads and winning new business was made harder by COVID but we adapted by finding our own niche and targeting businesses not well served by our competition. We encouraged partners to target their existing customers with an immediate need and we supported them with competitive, differentiated propositions.
How do we secure strategic advantage? We do more of what we know works on and off-line. We integrate the new campaigns with the old, inviting connected LinkedIn contacts to live events and continue to use a combination of on-line and face-to-face meetings to increase the efficiencies of our sales teams and stretch our marketing budgets.