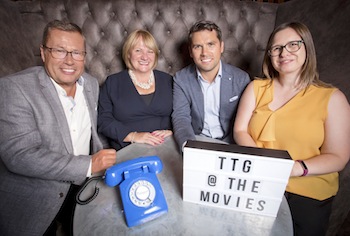 Leeds-based The Technology Group (TTG) has lifted the lid on plans to develop voice AI technology as a key feature of its five year growth vision revealed to staff during a conference at local venue The Light Cinema.
The company is working with IBM, Google and Amazon to integrate AI into telephone systems in a strategy that forms part of a broader plan to more than treble turnover from £4m to £15m and double headcount to 65 by 2022.
TTG MD Jonathan Marsden reaffirmed his commitment to making more acquisitions, furthering a buy-and-build process that kicked off last year with the purchase of Exchange Comms. 
TTG also wants to open offices internationally to support more than 400 businesses worldwide. The firm operates out of four offices in the UK. 
"We have a clear and achievable business plan for the next five years," stated Marsden. "We've launched our own private hosted VoIP platform and business mobile network. The next step is to develop voice AI solutions for the business comms market. We see enormous potential with this technology across a range of industries."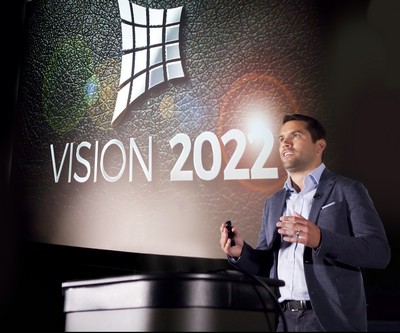 Pictured above (l-r): Acquisitions & Partner Development Director David Marsden; Service Director Michelle Atkinson; Jonathan Marsden and Finance & HR Director Elle Peterson. Pictured left: Jonathan Marsden