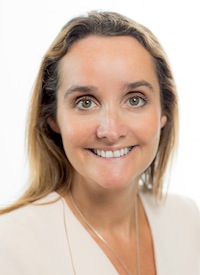 Anne Sheehan has been drafted in as Vodafone UK Enterprise Director, moving from Vodafone Ireland where she led the enterprise business since joining the company in 2013 in a similar role.
She brings 16 years ICT industry experience including a number of years at IBM where she held a variety of senior positions.
As Vodafone Ireland's Enterprise Director, Sheehan helped to drive demand for the company's UC services and develop its cloud and hosting proposition with the opening its first data centre, and also spurred Vodafone's IoT business in the region.
"It's an exciting time to be joining Vodafone UK," stated Sheehan. "The world is becoming ever more digital which brings with it huge opportunities for business."
Sheehan takes over from Vodafone's former UK Enterprise Director, Phil Mottram, who left the operator and now works overseas.